Scutum Welcomes Electro Guard to the Scutum UK Group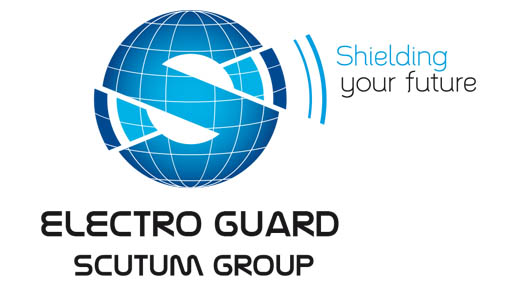 Scutum are pleased to announce that from 1st July 2022, Electro Guard Fire and Security Ltd, based in Dundee, are now a part of the Scutum UK Group.
This strengthens the support that we offer our customers across the east of Scotland and becomes the ninth Scutum regional UK office.
For a period of time Electro Guard will adopt the above joint branding with Scutum in order to smoothly transition customers from the Electro Guard brand to the Scutum brand. We are delighted to welcome Electro Guard to the Scutum family, a leading European and US Fire Protection, Security and Monitoring provider, serving over 270,000 sites world-wide.
A Letter From Mike & Therese Devlin, Owners of Electro Guard Fire & Security
Dear Valued Customer,
We are writing to inform you that after 42 years as owners of Electro Guard Fire & Security, we are delighted to announce that we have transferred ownership of the Business to The Scutum UK Group.
Our customers will experience no change in our services and will continue to work with our original and existing administration and engineering teams.
It was important to us to pass our lifetime's work onto a company that is reliable and trustworthy in the security industry and with the values and ethos that we have attributed to our long-term success.
Scutum Group UK operates nationally from offices throughout the UK; strategically positioned to support our customers, offer the best possible solutions to meet your needs and continuing to provide a national reach with a personal service.
Thank you for your trust and loyalty over the years and we are looking to continue offering quality services to you in the future. Mike will continue to be involved in the business as a consultant on a part time basis for the foreseeable future to help with the transition.
Sincerely yours
Mike & Therese Devlin