Fire & Security For Utilities & Transportation
Scutum UK has a strong track record with power generation and utility businesses critical to the infrastructure and economy. Our fire and security solutions ensure that assets and staff are protected and that damage and interruption is minimised in the event of an incident, protecting the continuity of power supply. Passenger safety and service performance are vital to the public and to the success of transport operators. Scutum UK's fire and security solutions help provide safe passage for millions of people and valuable cargo. Our fire systems protect high hazard environments that require ATEX certification and our intelligent security solutions can detect threats to life and safety as early as possible.
Airports
Tunnels
Bus & Rail
Sea Ports
Mass Transit

Petrochemical
Waste Management
Renewable, Coal & Nuclear Energy
Refineries
Water Management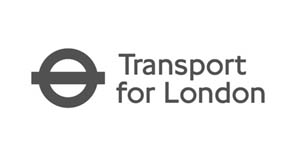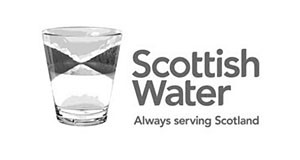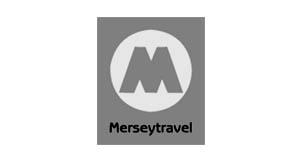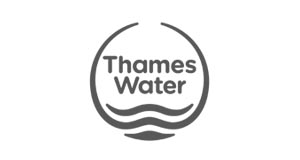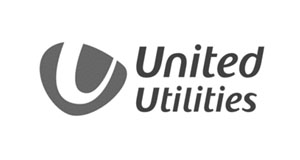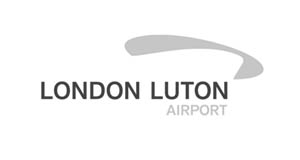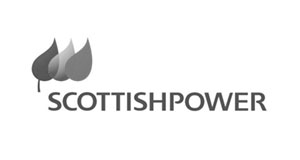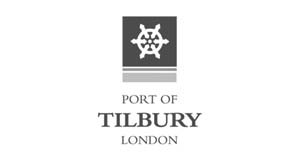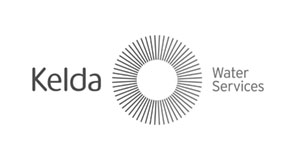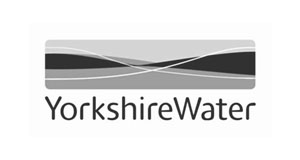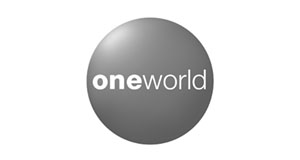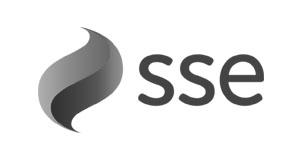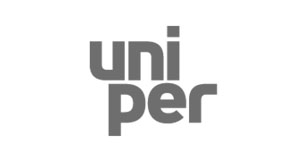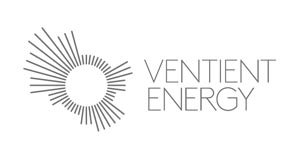 Safety, Performance &
Continuity
At Scutum UK we understand that safety and performance are critical to public perception and the success of transport operators. Our fire and security solutions help to increase operational efficiency. Every power generation facility is a unique fire and security challenge. We understand and work around these challenges to protect the continuity of power supply, from generation, transmission to distribution of energy, and ensure staff and assets remain protected.
Single-Source Fire & Security Solution
Scutum UK is a single-source provider for fire, security and safety solutions. Systems can be networked and integrated, improving ease of use and streamlining building operations.
Scutum UK is fully accredited and certified, providing solutions since 1989. Our in house team of consultants, designers and fire risk assessors ensure that the systems we install are best-in-class and comply with legislation.
A Long Term
Relationship
The installation of an Scutum system is only the beginning of a long term relationship. Our maintenance agreements, 24/7 emergency service and local support ensure the long term safety and security of your site.

Suitable For All Markets & Applications
We provide fire protection and security solutions to suit any environment or application. From the largest blue-chip companies to governmental bodies, hospitality to defence, healthcare to transportation, we are proud to protect some of the largest and most prestigious UK organisations.