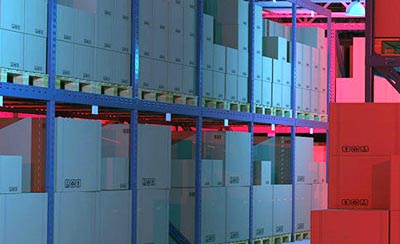 Scutum Group UK's Alarm Receiving Centre monitors intruder and fire alarms, gas detectors, pressure alarms, freezer/boiler temperatures and more. Monitoring is possible for virtually any application or environment.
Our monitoring solutions provide a highly effective, rapid response using the latest technology. We also provide a secure on-line service allowing access to information, updating and editing, applying holiday dates and viewing easy to understand activation reports, as well as the actions taken by the operator after the activation.
Routine maintenance or breakdowns can be actioned without contacting the monitoring centre and monitored alarms can be tested remotely.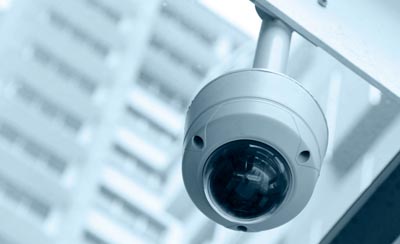 Scutum Group UK's Remote Video Response Centre (RVRC) can monitor CCTV 24/7 and guarantee an immediate response from trained, dedicated and professional operators.
As soon as an intrusion is detected the CCTV operators are notified, and after viewing the activation they are able to make the best decision on the next course of action. This may vary from just an audio warning to deter the intruder to calling a key holder.
All CCTV activations are logged and data collected is used accordingly, in conjunction with law enforcement agencies.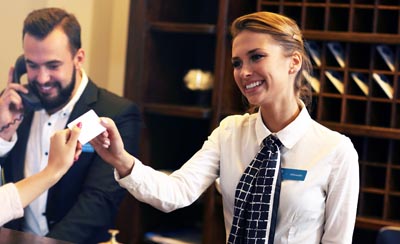 Scutum Group UK's Lone Worker Monitoring Centre provides 24/7 monitoring of bailiffs, enforcement officers, hotel reception staff, home visit nursing staff, council employees, security officers/engineers or key holders.
A worker can be located by Global Positioning Satellites (GPS) which are then tracked once activated. Communication with the worker can take place via GSM/SMS, or by other communication means.
We can also monitor a device that either requires the SOS function to be manually activated, or activate through a motion sensor or impact inertia. On receipt of activation, operators liaise with the client or emergency response services if required.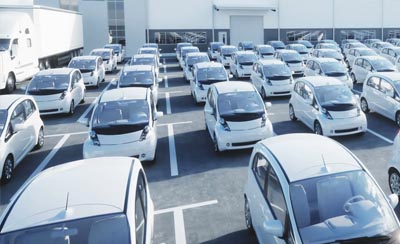 Scutum Group UK provides vehicle monitoring to the Thatcham CAT5, CAT6 and CAT7 standards and we have the ability to remotely communicate with vehicles, assisting in recovery, once police approval has been given. We have exclusive direct line access to each of the 45 police forces throughout the UK.
Alerts can be generated if a vehicle is moving with its immobiliser engaged, if the alarm has activated and if an unauthorised movement of the vehicle is detected.
All information gathered during an incident is supplied to the relevant police force. A full written report will be available for further investigations or prosecution if required within 24hrs or next working day.