We offer a large range of highly resilient and versatile devices, approved and suitable for use in any environment.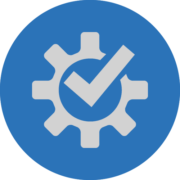 Premium
Quality
Scutum sources the highest quality products from leading manufacturers to ensure simple installation, connection, long term reliability and performance for any environment or application.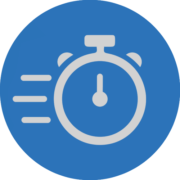 Rapid
Response
Open protocol systems provide flexibility to integrate products from different manufacturers. IP-based systems can be stand-alone or networked across geographic locations, providing remote viewing, adiminstration and real-time alerts.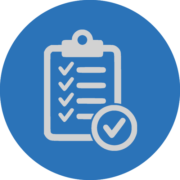 Compatible & Compliant
Tested and approved to be compliant with world recognised standards and regulations by the major European test bodies including LPCG and VdS.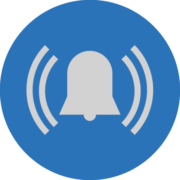 Reduced False Alarms
Advanced verification techniques as well as adjustable sensitivity settings reduce the potential for false alarms.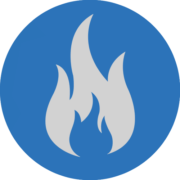 High Hazard Applications
Scutum provides devices suitable for all applications including weather proof, intrinsically safe or explosion proof options as well as products tested and approved to meet the requirements of the ATEX directive.