Fire Detection Control Equipment
High performance, modern, intelligent, addressable control panels are at the heart of today's fire detection systems. From small, single-panel sites to large multi-node networks, with full graphic representation, PC front-end designed and supported in-house, we can give you a selection of EN54 compliant products to meet your needs.
Conventional Control Equipment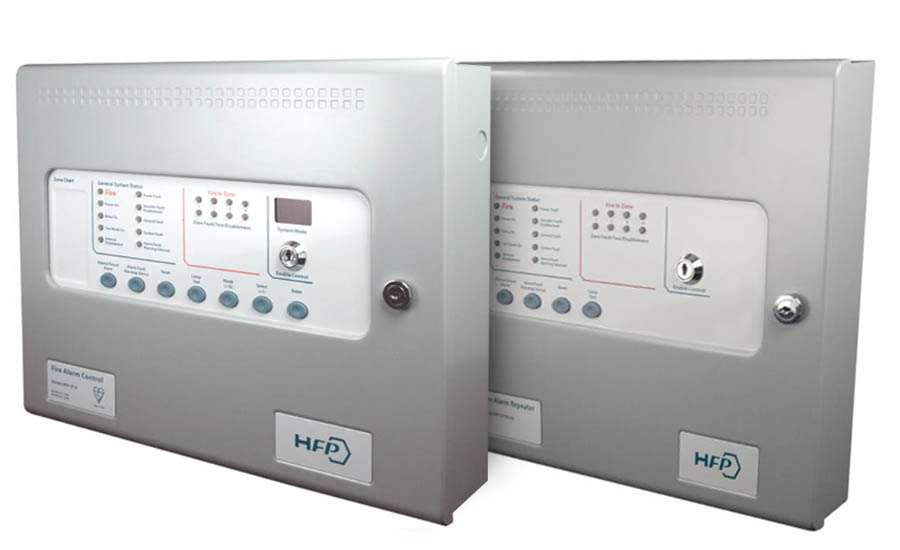 Scutum's range of conventional fire control panels are performance leading, flexible, cost effective and easy to install and use.
Panels are certified to BS EN54-2 and BS EN54-4 standards and are high specification, premium products designed for use in the most demanding environments and applications.
Analogue Control Equipment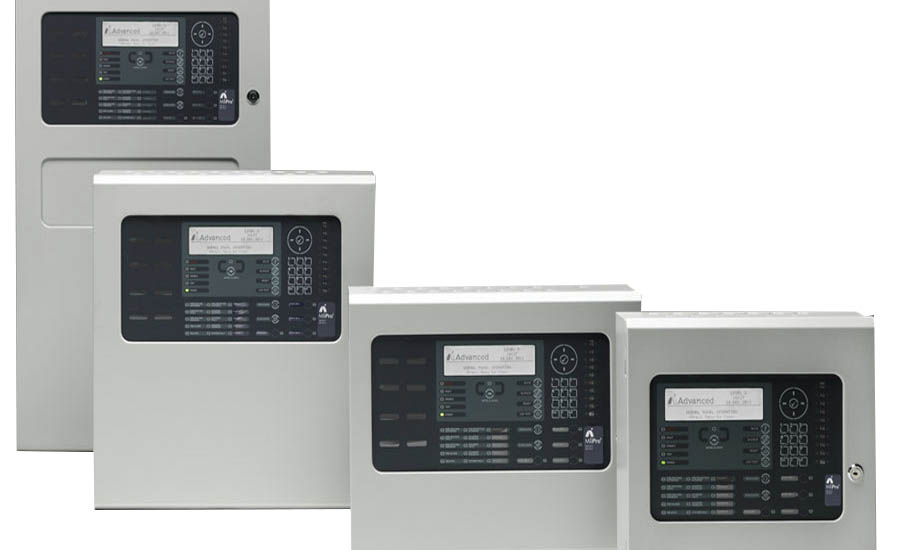 Scutum offers the highest performance, analogue addressable fire panels, approved to EN54 Parts 2, 4 and 13.
Our analogue panel range provide a vast range of configuration, display, status and control options. The perfect solution for sites of all sizes from the smallest up to large multi-panel sites and hundreds of devices.
We offer a range of highly resilient, fully featured and versatile devices, suitable for use in any environment or application.