Fire Ancillary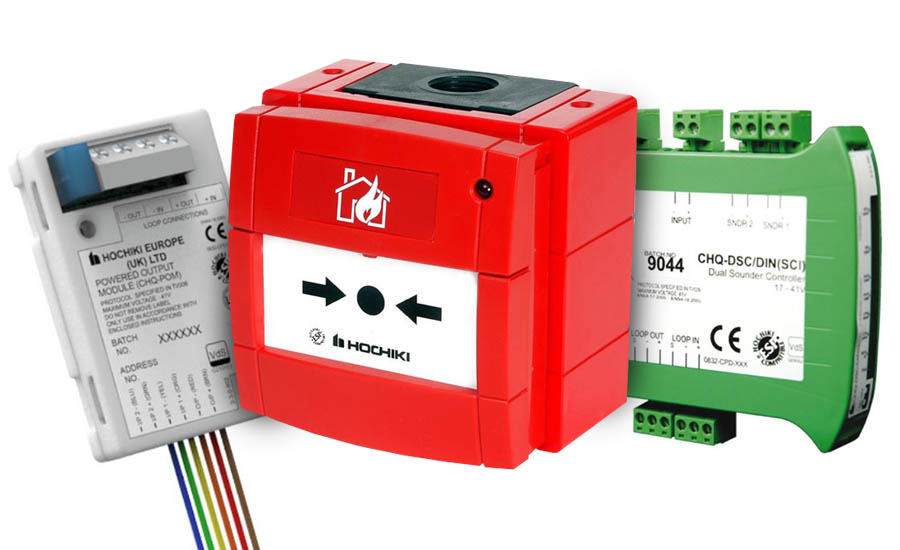 Scutum provide a comprehensive range of input and output interfaces to connect the fire detection system with other detection equipment or to control plant and fire protection equipment, such as conventional detection zones, smoke dampers, sprinklers, door release units or preventing elevator use.
Interfaces have multiple input / output functionality but can occupy a single loop address, minimising the total number of physical devices required to achieve the desired functionality requirements. Interfaces are compliant with EN54 parts 17 and 18.
We offers a large range of highly resilient and versatile devices, approved and suitable for use in any environment.