Emergency Voice Communication Systems
We offer a range of high performance, resilient and versatile emergency voice communications solutions, suitable and approved for use in any application. Our engineering expertise and diverse supply chain ensures that we source and specify the exact fire detection solution to meet your needs.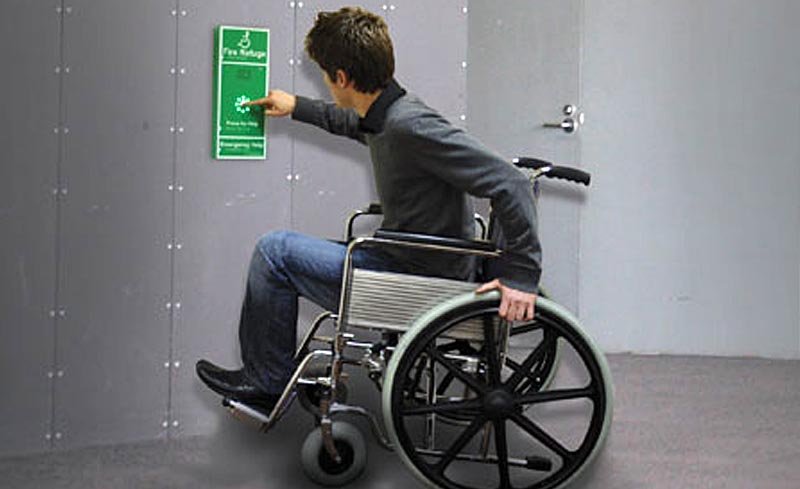 An emergency voice communication [EVC] system covers a variety of functions, mainly for emergency use allowing firefighters and others to communicate with one another during emergency situations using type A firefighters telephones outstations. The system also allows communication with mobility impaired persons within disabled refuge areas using type B handsfree intercom outstations.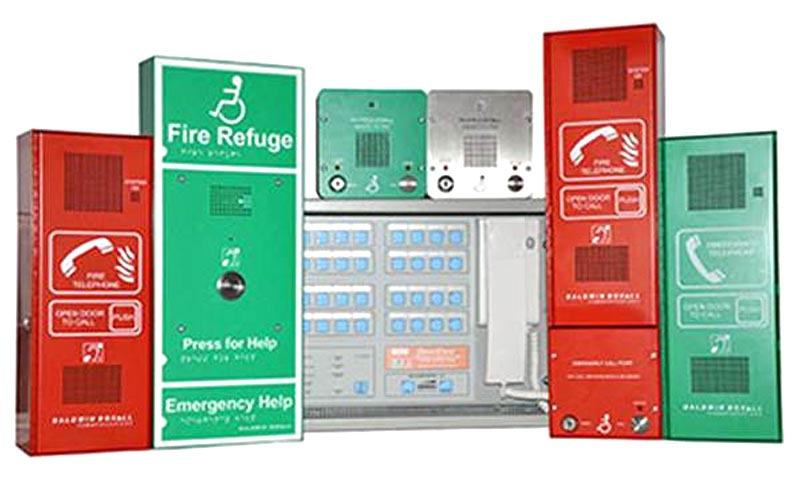 An emergency voice communication system allows voice communication in either direction between a central control point and a number of other points throughout a building or building complex, particularly in a fire emergency situation. Approved to BS5839-9:2011 3.4.
We offer a large range of highly resilient and versatile devices, approved and suitable for use in any environment.