Emergency Lighting
Intelligent, low-voltage, LED emergency lighting solutions. Scutum provides unique, highly cost effective and environmentally friendly emergency lighting systems that incorporates the latest in LED and battery technologies.
Control Equipment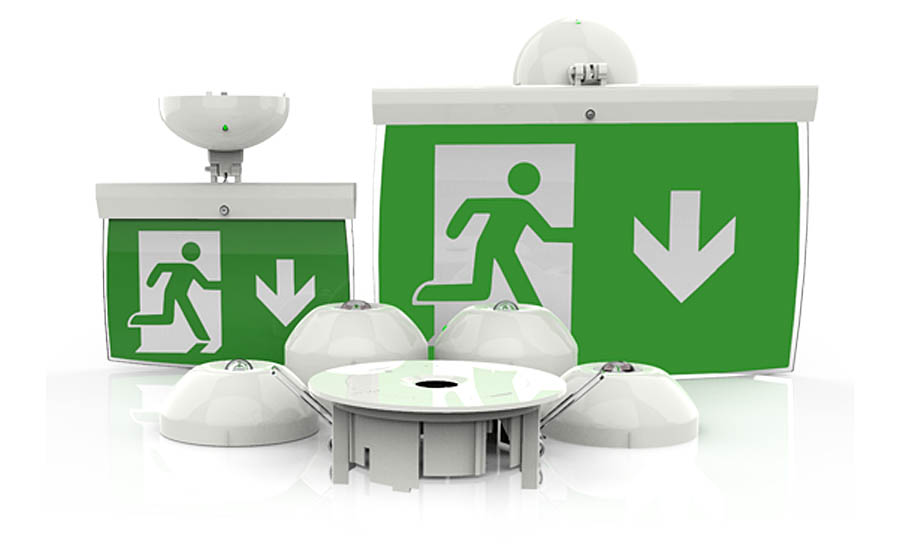 Scutum offer intelligent, addressable light control panels accommodating a vast number of exit signs, route lights or input/output units. The control panel supplies the operational voltage to the luminaires during normal operation, also continously testing and monitoring the equipment on the system. Event data is also saved on the panel.
Luminaires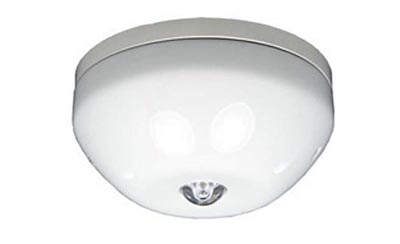 Scutum offer a range of intelligent, addressable LED luminaires featuring high-powered LEDs with specially engineered optics suited for corridors, open spaces or steps and stairways. Units can function in the event of a power failure by means of an internal stand-by battery.
Exit Signs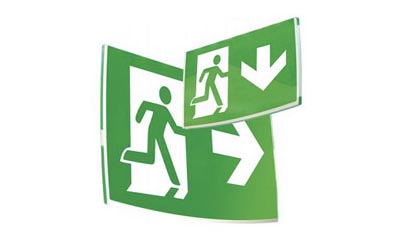 A range of signs, frames and brackets in various sizes to suitable for corridors, doorways and stairways, complying with BS5266 or ISO7010 requirements.
We offer a large range of highly resilient and versatile devices, approved and suitable for use in any environment.