Access Control
we offer a range of innovative access control solutions with advanced features and integration capabilities with intercom systems, other security systems and time & attendance, HR or IT personnel databases.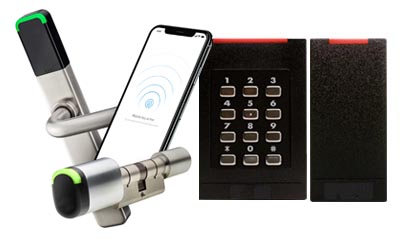 Scutum offer a huge range of best-in-class access control systems from the world's leading manufacturers, including standard keypad or swipe readers, proximity card or token readers, to biometric and facial recognition systems or access via RFID, NFC and bluetooth through a mobile device.
Solutions are available for almost any controlled entrance, such as doors, gates, barriers, perimeter fences, turnstiles, lift lobbies and elevators. Depending on the security requirements systems can be stand-alone or networked to cover entire buildings, multi-tenant applications, multiple buildings or multiple sites across geographic locations.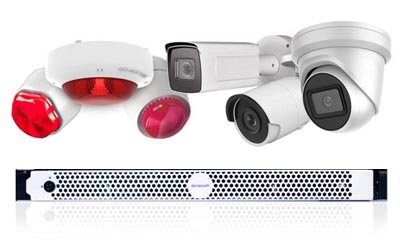 Scutum's access control solutions can be installed across a wide range of environments and applications, from simple two or three door plug-and-play systems, to complex, critical environments requiring integation with products and systems from other leading manufacturers.
We provide integrated access control systems that seamlessly interact with CCTV, intruder, fire detection, fire suppression, HR and time and attendance and remote monitoring centres (ARCs).
Temperature & Facial Recognition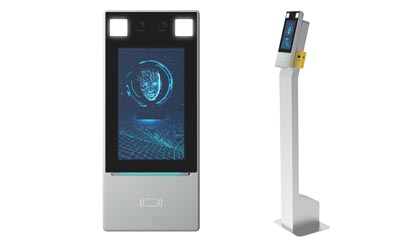 Scutum's face recognition access control terminal offers digital detection, face recognition and access control with precise recognition rate, large storage
capacity and rapid recognition.
The terminal integrates face recognition and non-contact temperature detection technology. The digital detection module supports rapid body temperature detection. The terminal flags if an abnormal body temperature is detected. It has wide application in public spaces, schools, office buildings, transportation hubs, hospitals, hotels and other important areas.
We offer a large range of highly resilient and versatile devices, approved and suitable for use in any environment.